Since 1989, Shanghai Zhongtuo Magnet Wires Co., Ltd. has been dedicated in manufacturing wires over 28 years. Along with the constant development, Zoto has introduced plenty of deverse advanced production equipment and test equipment. Our raw material and each production process is strictly controlled.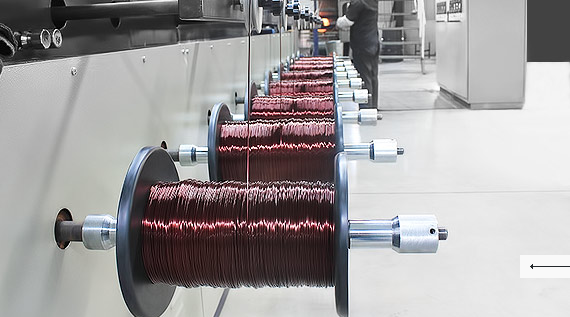 We can sufficient supply many type of wire:
-Enameled copper or aluminum wire (round or flat)
-Paper (kraft or nomex) wrapped winding wire
-Film (polyester or polyimide) wrapped winding wire
-Fiber glass wrapped winding wire
-Aluminum Foil
-Enameled Copper Clad Aluminum Wire
Our products can be applied to different machine and devices, including Transformers, Motors, Generator, Welding Machine. We try our best to meet the requirements of client in different field.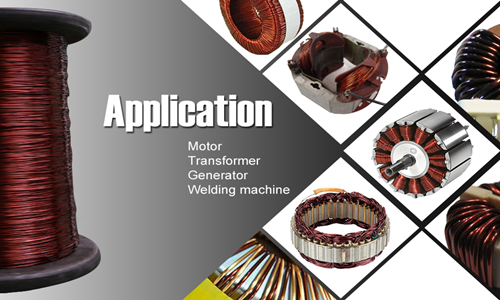 Based on high quality and professional technology, We always try to provide our client with best sevice. We insist that the customer's satisfication is the power of our coutinuous development. Free Samples with testing data can be sent to you for your reference.
We also value each client's feedback afer goods received to ensure our quality and improve our service.
Wecome to contact us any time for any questions. Our customer services are always here for you. Zoto can be the better choice you ever known.