Chinese National Day is celebrated on October 1st every year to commemorate the founding of People's Republic of China. The 7-day holiday from October 1st to7th is called "Golden Week", during which plenty of Chinese people go traveling around the country even the world.
This year is kind of different. The holiday will lasts eight days from October 1st to October 8th 2017, including the Mid-Autumn Festival on October 4th, while people will be on duty on September 30 (Saturday) and restart work from October 9th (Monday).
On October 1st there is a special flag raising ceremony. Tian'anmen Square is decorated festively with flags and portraits. Exactly at sunrise, uniformed troops march out to start the flag raising ceremony. If you want to see it, usually you need to get there at least 10 minutes earlier.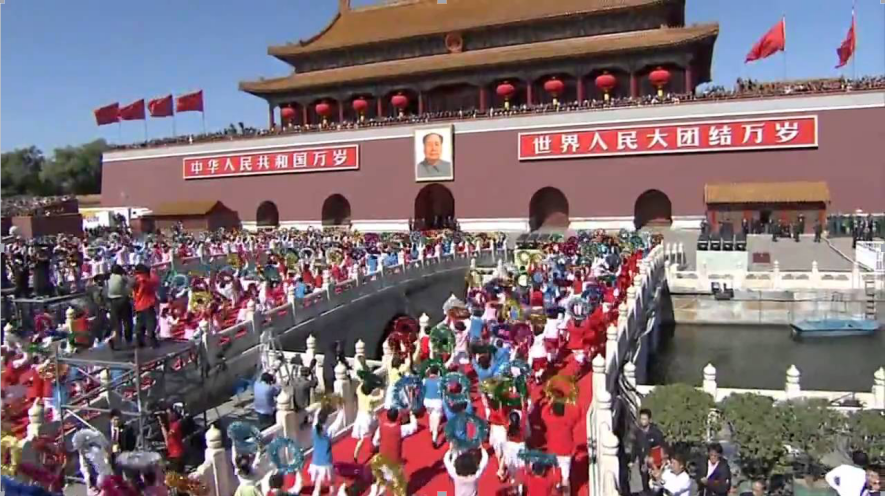 Though the big holiday is called Godlden Week for tourist, the top travel tips is trying to avoid traveling during the "godlden week" if possible. Crowded is what you can feel most when travel during this time. Anyway, no matter what you have planned for this big holiday, you will always have fun and get your own's time to complish some little dreams. Happy Chinese National Day!
In the end, Please noted Shanghai Zhongtuo Magnet Wire Co., Ltd.will be on vacation during 10/1~10/8 for Chinese National Holiday, and will be back at office on October 9th 2017.
During this time we may have limited access to read email.
If you have urgent problem, please call my mobile phone 0086-18857925196.